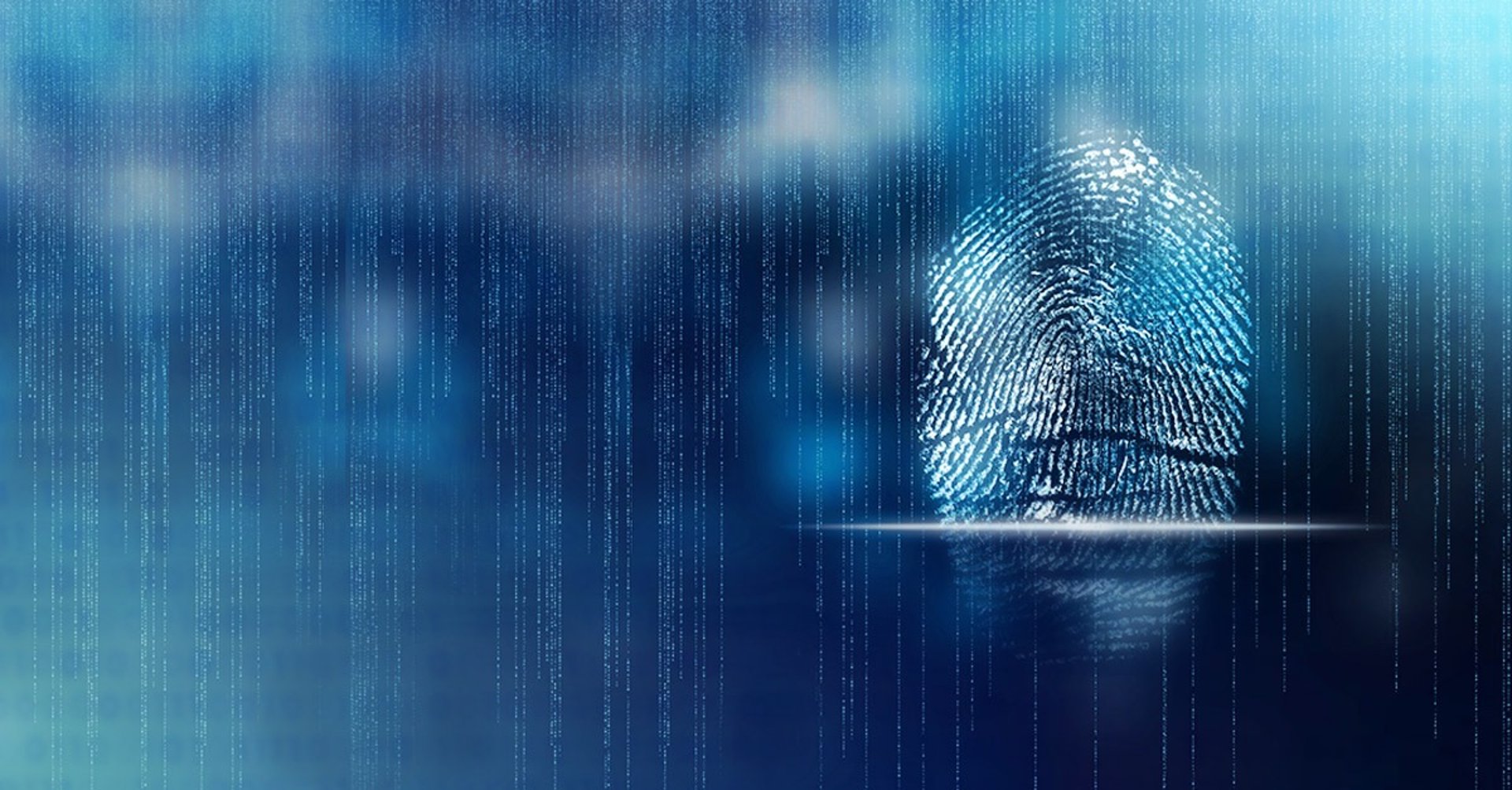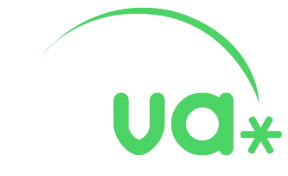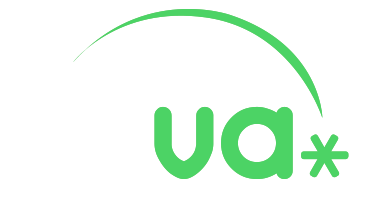 IDENTITIES PROTECTION SOLUTION

To know what you don't know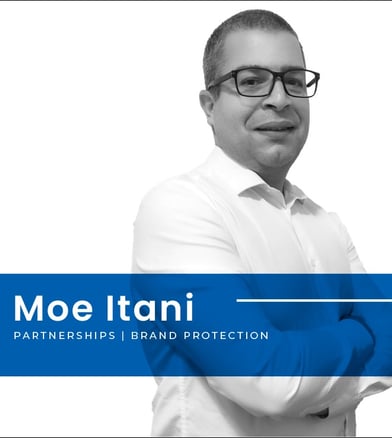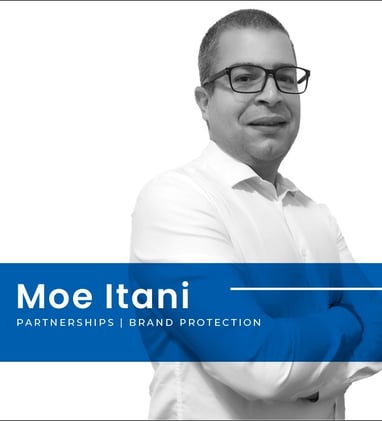 Moe is heading partnerships for Brand Protection in the US. Spearheading SHELT's proprietary innovation, REVA, he will introduce you to how you can stay safe online, take down malicious content, and uphold your brand reputation.
Cybercrimes come in many forms, including brand impersonation, social media channel hijacking, employee identity theft, corporate data theft, and personal information exposure over the surface and dark web.
REVA is the Brand and VIP identities protection solution that keeps your customers safe, your brand secure, and your reputation managed.